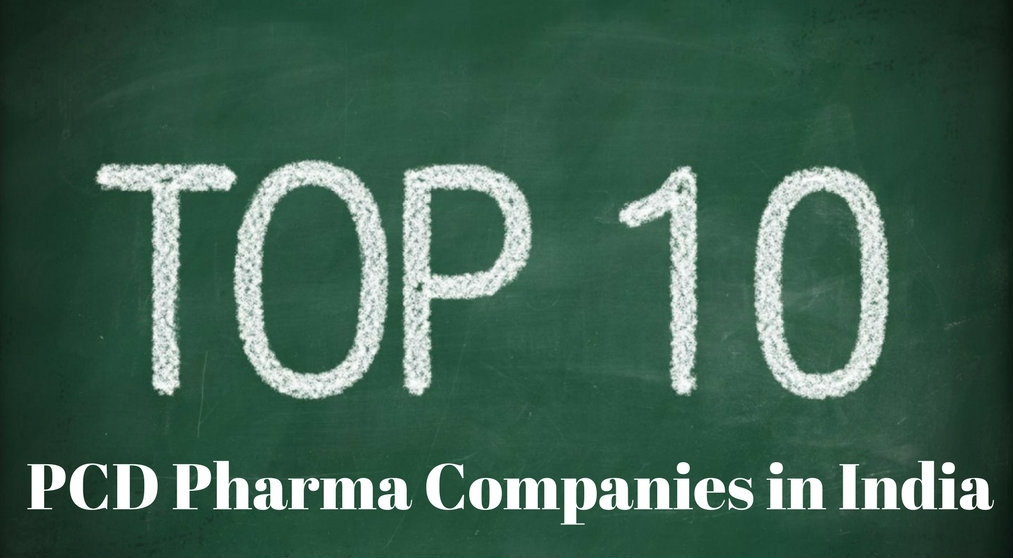 The term PCD in pharmaceutical industry stands for a Propaganda cum distributor in which distributors contribute as an agency, On the Basis of performance and market research, we have prepared a list of top 10 PCD pharma franchise companies in India which have done tremendous work by offering the excellent service in the healthcare industry.
So, without wasting your precious time. Let's move ahead.
List of Top 10 PCD Pharma Franchise Companies in India
1. Fossil Remedies
Fossil Remedies is leading manufacturer, supplier and marketer of a wide range of pharmaceutical formulations like Tablets, Capsules, Dry Syrup, Oral Liquids, Powders, Injections, and Sachet etc. It's one of the top renowned PCD Pharma companies in Gujarat, India.
2. Mathis Pharma
Mathis Pharma one of the fastest growing top pharma franchise companies in Chandigarh, having multiple divisions and focus on the all kinds of segments, Apart from India they are operating in Thailand, Nepal and some east Asian countries.
3. Vibcare Pharma
Vibcare Pharma is a Chandigarh based PCD Pharma Franchise Company with 40 years experience in the Pharmaceutical sector. It is offering high quality and economical products to their customers.
4. Soinsvie Pharmacia
Soinsvie Pharmacia is an ISO 9001:2015, WHO & GMP certified and professional managed PCD Pharma Franchise Company based in Panchkula, Haryana. They offer quality assured products at cost competitive prices along with high quality packing.
5. Progressive Lifecare
Progressive lifecare is one of the leading PCD pharma franchise companies in India which provides Pharma PCD franchise for marketing in Gujarat and Pan India locations.
6. Monark Biocare
Monark Biocare Private Limited is a Chandigarh based ISO certified company established in 2011, they are engaged in supplying and marketing a comprehensive range of formulations such as injections, Capsules, Tablets, Syrups etc.
7. Radico Remedies 
Radico Remedies is an ISO, GMP and GLP Pharmaceutical medicine manufacturing firm based in Baddi, Himachal Pradesh, India.  It is a Pharma company in PCD franchise, 3rd party or contract manufacturing.
8. Alna Biotech
Alna Biotech is one of the most trusted top Indian company as manufacturers, suppliers and exporters a wide range of pharmaceutical formulations like tables, injections, capsules, suspensions etc.
9. H & I Critical Care
H & I critical care is an ISO 9001 certified PCD Pharma franchise company having super specialty products range manufactured under GMP, GLP and WHO certified norms. They have the wide range of latest DCGI approved molecules.
10. Ventus Pharma
Ventus Pharma is a renowned PCD Pharma franchise company in India. They have pharma product manufacturing collaboration with state of art manufacturing unit. All kinds of pharmaceutical products are manufactured under the GLP, GMP, WHO and ISO certification norms.
Get connected with us to start your own PCD pharma franchise on Monopoly basis. Call: +91-9888885364