Top pharma franchise companies punjab | Best Pharma Franchise Company In Punjab
Pharma Franchise Company in Punjab – If you are looking for top pharma franchise company for pharma PCD Franchise business then you are the right place.
Pharmafranchisemart.com helps you to find best pharma franchise company in Punjab.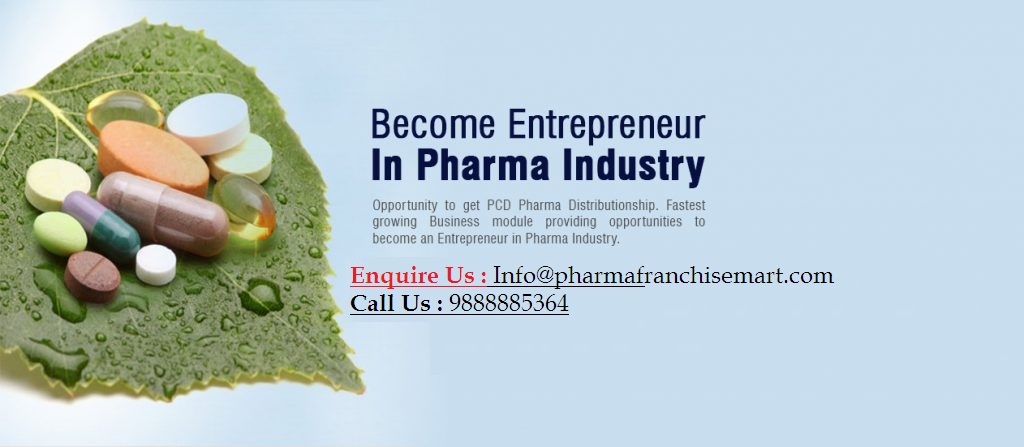 Alice Healthcare Private limited Is top pharma franchise company in Punjab. company is opreating with 250+ products in India. Alice healthcare is exporting pharma medicine in Afghanistan, Nepal, Bhutan, Bangladesh, Srilanka and many more countries.
Biophar Lifesciences is the well known pharmaceutical company in Chandigarh. The company offers the huge product range that covers more than 200 products & all manufactured in WHO and GMP certified production unit. We are involved in the pharma manufacturing, trading, supply, marketing, third party pharma manufacturing, and PCD business. The Company under its expansion plan is offering its PCD Pharma Franchise in Punjab.
Mathis Pharma is leading Pharmaceutical franchise company. It is a new division of 11 Years old Top Pharma franchise medicine company group A.B.P.L. Mathis Pharma is operating with 200+ molecules which cater many sapcialities range and different pharmaceutical forms.
Arlak Biotech Private Limited is well known pharma group in Punjab. And we can say that best pharma pcd company in Punjab. Arlak group is having 9 divisions. Which includes all therapeutic pharma medicine segment. Like Gyenacology, Gastro medicine, Ortho medicine, Dermatology medicines, Nutraceuticals And ayurvedic medicine franchise.
Unikind Pharma is Best pharmaceutical franchise company which is operating in all over india. They are marketing their products in ethically and Pharma pcd franchise models. Unikind is having its own pharma manufacturing units in baddi.
Biomax Biotechnics Private Limited . this is very old group which are doing very well pharma franchise business in all over india. Recently they are launching their own manufacturing unit in Barwala .
We are looking a pharma distributors and Medical representatives for pharma franchise.
Pharma Franchise Mart are among top PCD pharma companies online market Place in Punjab and offer pharma franchise, PCD Pharma in Punjab. Our PCD Pharma Franchise companies in Punjab provides you amazing opportunity to enjoy the best monopoly rights and get good support from our end.
To get the price list of our products Enquire Now. For more details regarding our PCD Pharma Franchise in any parts of the country. you can give us a call at +91-9888885364 or you can also drop us a mail at info@pharmafranchisemart.com
Pharma Franchise Business in Punjab
Punjab is the most developed state in North India. The State has the greate contribution in the GDP growth of India. The agriculture & manufacturing main economic growth sector. The annual GDP of the state is US$ 47 Billion. Apart from this, the pharmacy is also main earning the source of Punjab. There is the hub of pharma manufacturing companies that manufacture & supply healthcare medicines in all over India.
Even the government of Punjab is also contributions huge amount of their budget in Pharma sector for the growth. So Punjab will be new Pharmaceutical Hub. The taking a PCD / pharma franchise on these pharma companies in Punjab is the best business opportunity for people.
Pharma franchise Companies are offering Pharma franchise monopoly rights in Punjab. Locations for PCD Pharma Franchise in Punjab
Pharma franchise Mart associates are offering its Pharma Pcd Franchise in all the districts of Punjab. Top pharma franchise companies punjab, This is the best business opportunity for the people of Punjab who are keen in starting their own business in the pharmaceutical sector. The company will provide the best monopoly rights which will help our associates in cope up with the competition. We thus, invite all the pharma distributors, medical representatives, stockist, Pharma experts, and others to join hands with the top pharma PCD franchise company and start a successful business in the pharmaceutical sector,
Here are the target locations for PCD Pharma Franchise: looking for Top pharma franchise companies punjab.
Pcd Pharma Franchise Companies for Moga,
Pharmaceutical Franchise Companies Muktsar,
Pharma medicine company franchise in Nawanshahar,
Best pcd pharma company in Patiala,
Medicine franchise company for Rupnagar,
Pharma franchise Amritsar,
Pcd Pharmaceutical franchise in Bathinda,
Faridkot,
Hoshiarpur,
Jalandhar,
Ludhiana,
Mansa,
Sangrur,
Tarn Taran
Firozpur,
Fatehgarh Sahib,
Kapurthala,
Gurdaspur,
We are looking for best people who are hardworking, responsible and dedicated to their work. We want people who can represent our company in a right way in the market. If you think you are the right person then contact us today for pharma franchise.
Enquire Now. for Top pharma franchise companies punjab Info@pharmafranchisemart.com